A SOUL LOST IN A FARAWAY JUNGLE – PART 5
Masako and Spam Musubi
Road conditions between Jaro and Carigara at time of battle. Conditions get much worse. American battle reports state the rain would be so intense that you could not see past several yards. Traversing hilly, slick and muddy jungle terrain was beyond description. US Army photo.
Leyte – November 1, 1944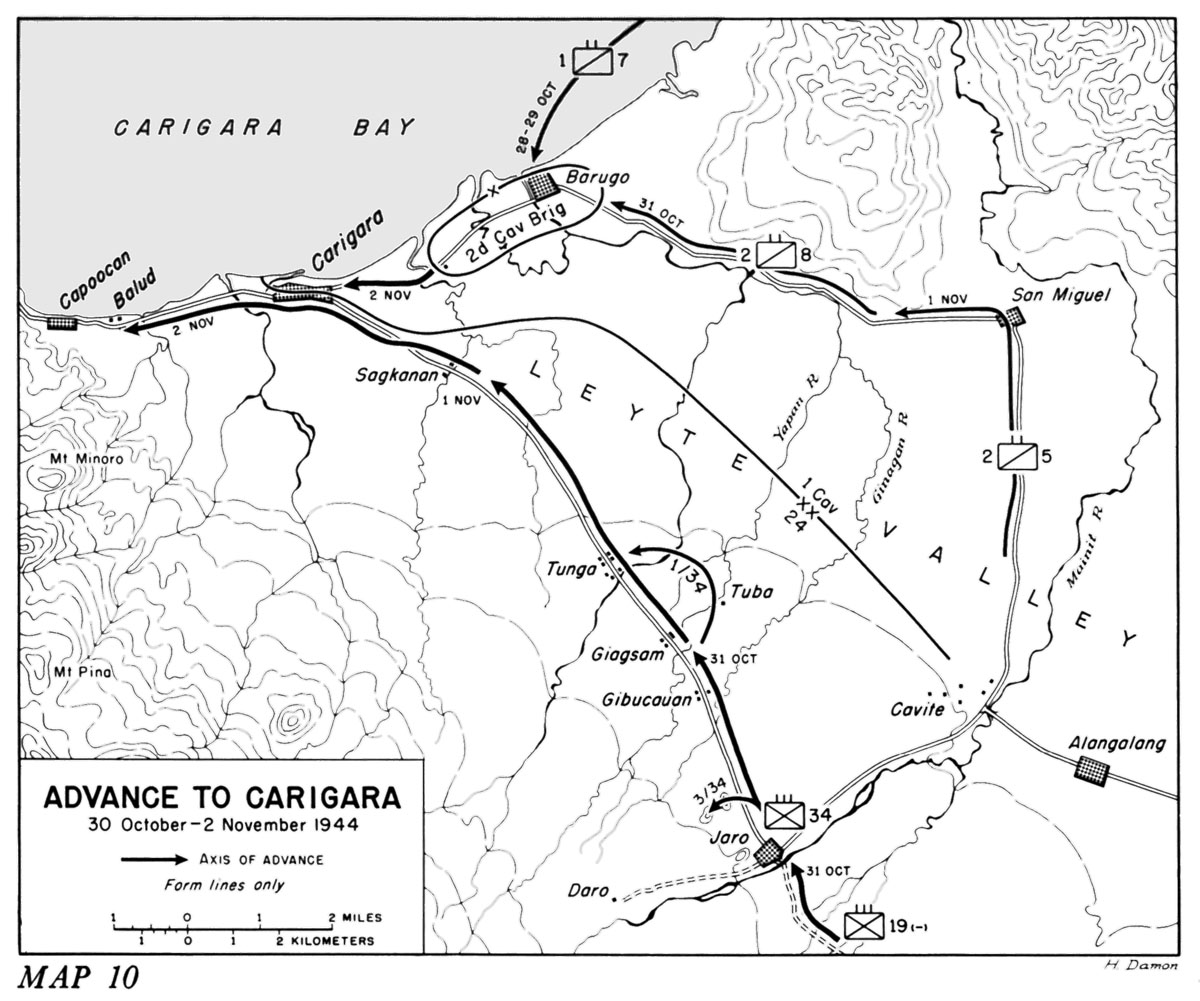 US version of battle, October 30 – November 1, 1944. Return to Leyte.
When we left Part 4, at least one of Uncle Suetaro's officers – 1st Lt. Nagashio –  was killed during this battle per Mr. Ota's book.  If so – and if Uncle Suetaro himself survived – he would possibly left in charge of his 37mm anti-tank gun platoon being a Master Sergeant.
After retreating, Mr. Ota understands that around 2:20 pm, the surviving troops of the 41st Regiment tried to dig in along the banks of the Ginagon River and wait for the US troops to advance…
View original post 2,130 more words